Our Wines
All the bottles produced at the Château have the coat of arms engraved on the bottle.
Free Delivery!
For any orders of 6 bottles minimum for pickup and 12 bottles for home delivery!
The Bernard Family
In Orange
The family of Michel Bernard has been present in Orange since the 17th century "Mesnagers", that is to say farmers until the revolution of 1789, they bought the first vines during the sale of national properties in 1794. They are still part of the family vineyard. Since 1971, Michel Bernard and his wife Dominique Verniaud have assumed responsibility for the operation, which they have gradually enlarged. Today, their daughters, Amandine and Estelle, have joined them on the farm, thus continuing the family tradition. They represent the 10th generation of the family working on the estate...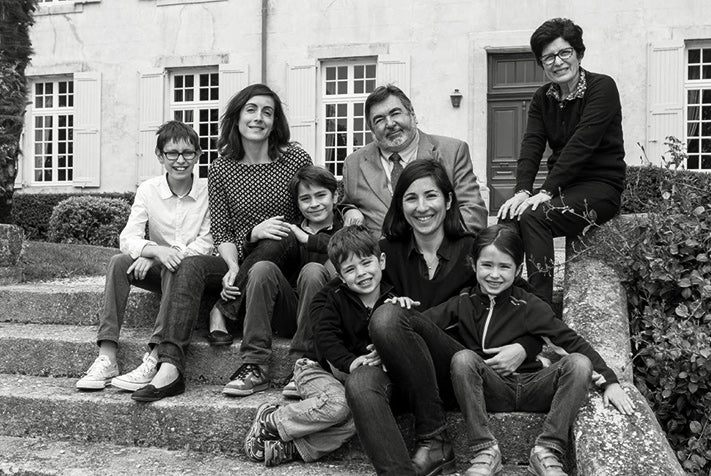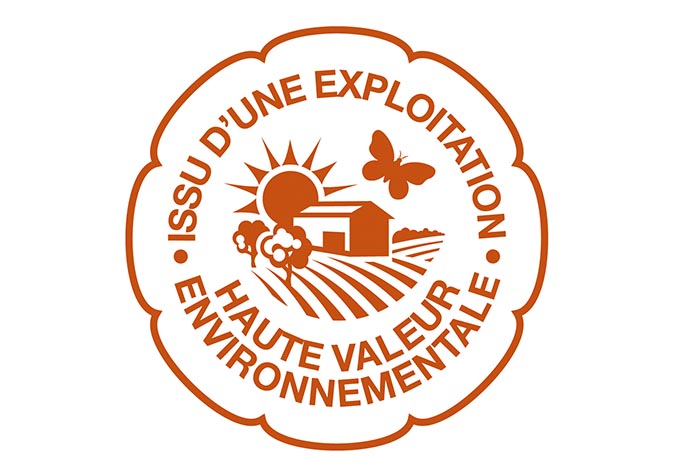 What is HEV (High Environnementale Value)?
High Environmental Value (HVE) is based on environmental performance indicators that cover the entire operation. Certification makes it possible to certify that the elements of biodiversity (hedges, grass strips, trees, flowers, insects, etc.) are very widely present on the farm and that the pressure of agricultural practices on the environment (air, climate, water , soil, biodiversity, landscapes) is reduced to a minimum.

We have been working intensively for several years on these environmental issues: permanent grassing around the plots, preservation of buffer zones, refuge for wild flora and fauna, planting of harbors to shelter its populations, installation of an apiary and honey harvesting on the outskirts of the fields. plots, reasoned and controlled maintenance of the health protection of the vineyard, absence of irrigation and minimum fertilization.